Home
About us
About us
JSC «Turbonasos» is the modern research-production company being the part of the Federal Space Agency with 100% of shares State owned.
JSC «Turbonasos» comprises design-development and production–experimental complexes.
While developing and manufacturing of turbopumps and electric driven pumps for Federal Space Agency and for the Department of Defense our company is engaged in development and manufacturing of modern high-technology industrial equipment for oil and gas extraction, transport, storage and processing, chemical fertilizers production, minerals extraction and concentration, ferrous and nonferrous metals production and processing of different Russian industries.
Information and facts
Partners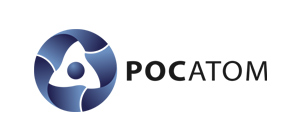 Partners